For-rest retreat is located in beautiful Salmo, BC. Thirty minutes south of Nelson.
We are excited to offer a 2 day women's retreat this September. Embrace your goddess nature, rejuvenate your spirit and connect with other beautiful souls in this 2 day retreat.
Empowering women to embrace their inner and outer beauty and connection to the divine feminine, embodying the essence of feminine sexuality, wisdom, softness and strength!
Option to come for 1 day or both!
**We have different accommodation options available onsite. If you are interested in booking a rental, please choose 'yes' under 'Are you interested in booking overnight accommodation at For-rest Retreat?' on the form below and the options will show up.
Saturday's Agenda
Starting late afternoon on Saturday, we will be doing facial yoga with Ruth Langevin, followed by tea and snacks. We will then have a gentle Yin Yoga class with Chevay Roddick and gracefully move in to a guided meditation and sound immersion featuring crystal bowls, chimes and Ruth playing the harp. After this most relaxing sound immersion/Shavasana meditation the sauna will be lit and warm for the rest of the night and you will be free to jump in right away or go have a nice dinner and come back to sauna later. We will also have a fire circle going with optional sharing and journal prompts.
Sunday's Agenda
Sunday will be a full day of magic, starting with a morning walk on the trails with Chevayo and Beth, some journal reflections, women's empowerment exercises and wildcrafting collection. You will return for snacks and jump into a somatic dance class with Jennifyre. Lunch will follow and free time. After lunch, you will be enjoying foot soaks and facial masks, as well as other self-care rituals, using the ingredients you collected on the trail. We will wrap up the day with another beautiful sound immersion and guided mediation. From 5:30 – 7:30 anyone staying will participate in a boudoir photo shoot in a private setting, with professional photographer Samm Moore. You are welcome to wear anything (or nothing!) that makes you feel your best. You will leave with radiant goddess photos.
Saturday only: $95
Sunday only : $165
Both days: $250
payment plans available
Sign up now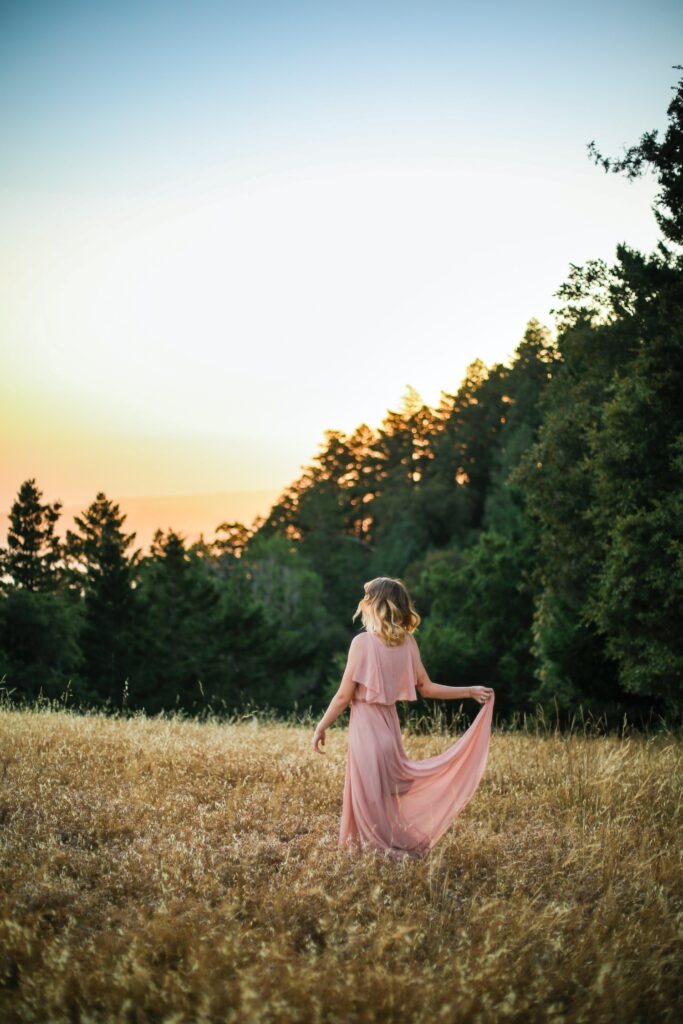 FACILITATORS
Chevayo Roddick
Chevayo's love of yoga began with her first class at age 17. Yoga and the philosophy has guided her life ever since and continues to nurture her soul journey.
Chevayo has 200 Hatha Heart RYT (Nelson BC) , 200 RYT Vinyasa Yoga (Tulum, Mexico). And continuing education in Anusara yoga alignment and Trauma informed yoga. She is a certified Sound Healer and Wilderness first aid attendant. She teaches weekly classes and workshops for festivals and currently facilitates regular yoga retreats at the For-Rest Retreat Center.
With an upbeat energy, she encourages students to develop an inner awareness of body alignment and breath during their practice in order to build a safe and strong yoga foundation.
Chevayo' s offerings are intertwined with her diverse gifts, her unique off -grid upbringing and inspired by her love for the earth and all beings. Chevayo is passionate about helping people feel grounded and reconnected to their hearts. She hopes that her classes will bring you back home to yourself, help you feel the oneness of all things and reignite your love to move, breath and live a wild and playful life.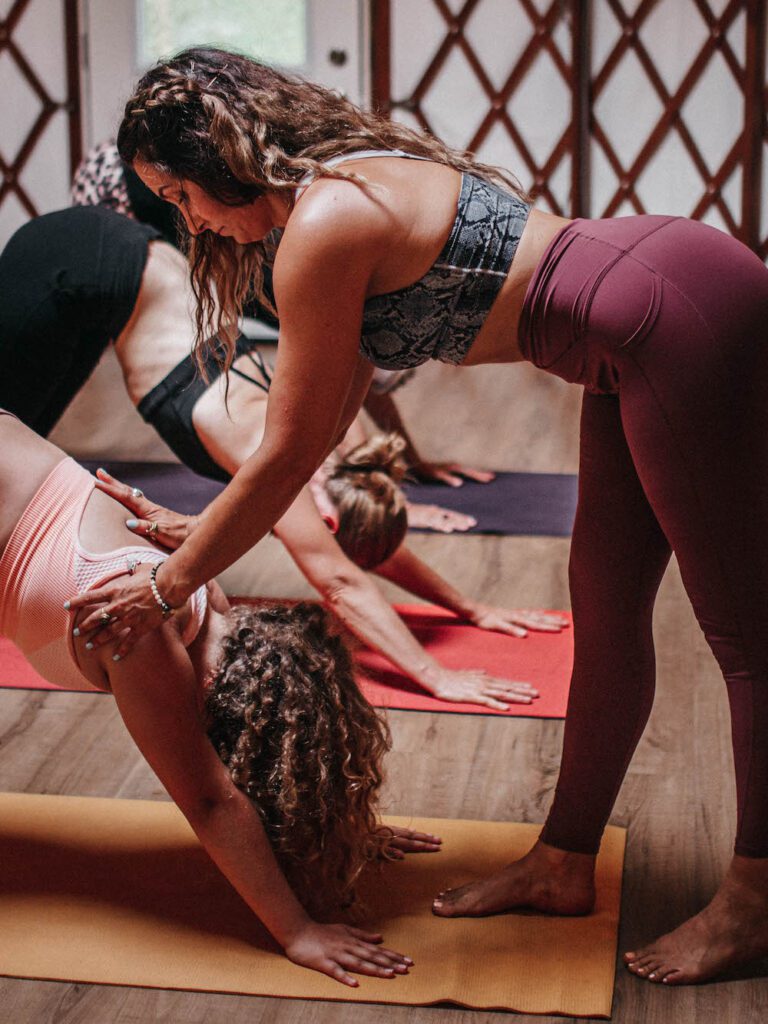 ---
Beth Seed
Beth Seed is a local Transformational Coach focusing on confidence, empowerment and deep inner connection. As a transformational coach, Beth helps you confidently and safely access your power using impactful methods to help claim your authenticity. She is a Certified Professional Coach (PCC) with the International Coaching Federation (ICF), A workshop leader and a keynote speaker empowering her participants to lead with intuition, grace and grit. With over 15 years of coaching experience, Beth profoundly understands that communication (with self and others) is critical when executing change and embodying soul-filled empowerment. She blends her expertise and intuition to support you to lead with energetics and also check off the "to-do list."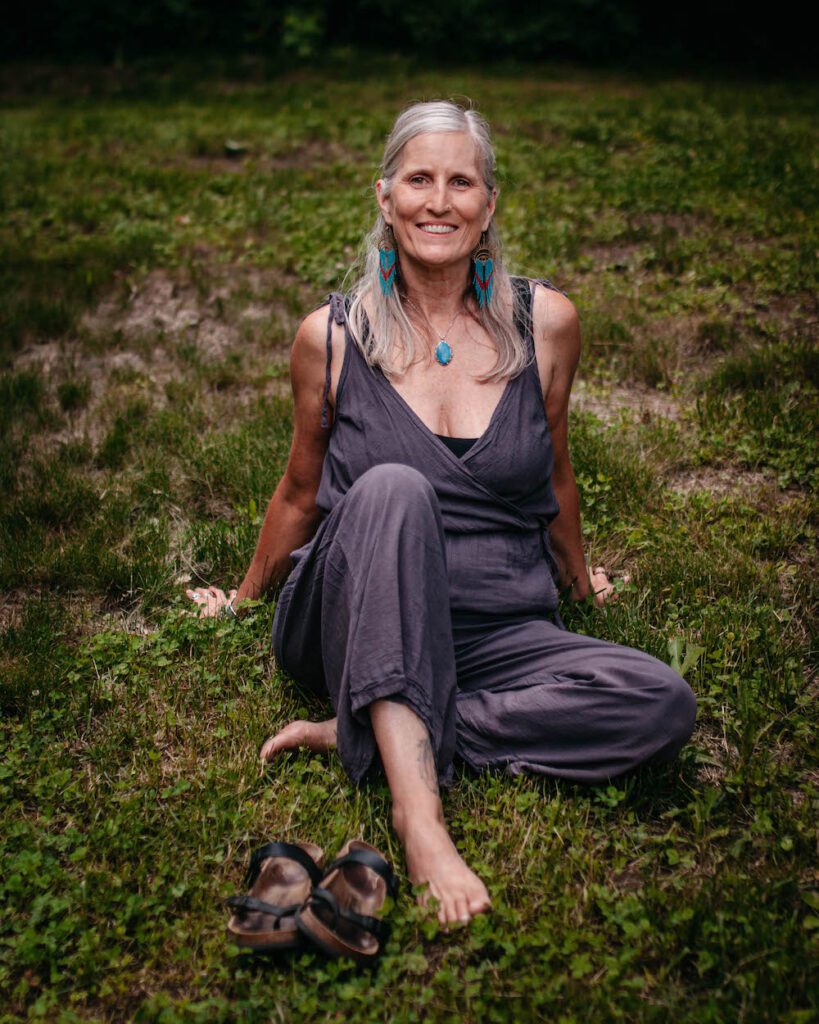 ---
Ruth Langevin
Ruth Langevin is a graduate of the music therapy program at Capilano University. She has been practicing music therapy for over 30 years. She also taught Kindermusik for 20 years in Nelson. She is a professional flutist playing in Symphony of the Kootenays. She has enjoyed practicing yoga for over 20 years. More recently she has discovered facial yoga..a wonderful anti-aging tool. She absolutely loves the harp and bringing its beauty to all.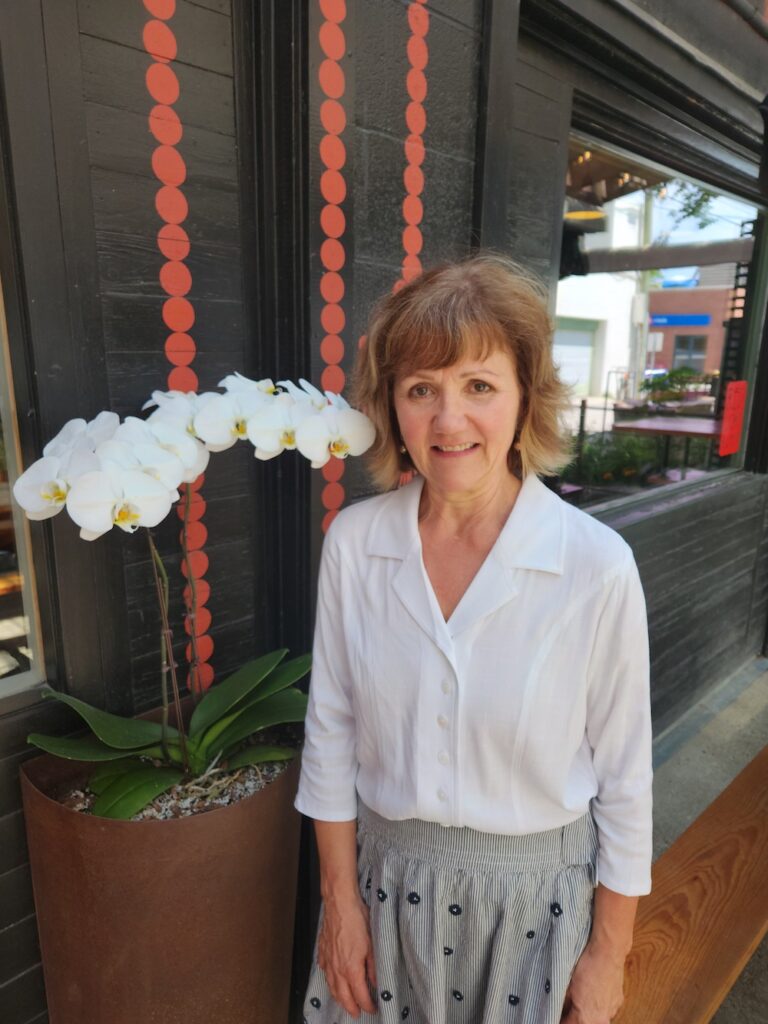 ---
Jennifyre Saje
Jennifyre Saje is a multi/-disciplinary artist with an extensive background in dance, art, movement, performance, dance therapy, & somatic movement. And a Registered Therapeutic Counsellor specializing in Relational Somatic Therapy.
Mythos of Movement is a body of art that is 20 years in immersion of somatic dance studies & teaching of (body mind centering, authentic movement, ecstatic & freeform dance) with culmination of her current Somatic-Embodiment studies, & counselling practice.
This integrative practice blends the worlds of ecstatic dance, authentic movement & mytho-somatic exploration, that honours our diverse and lived experiences through Somatic, Relational, & Elemental Embodiment, Dance, Movement & Ritual.
Jennifyre's intention is to create a safe container for grounding & resourcing, creation & the imaginal. Where we can open into the felt-sense of our diversity, as well as, to honour & integrate the myriad of our experiences.
---
Johanna Mickle
Johanna developed a love of nature and trails while growing up in the Canadian Rockies, where she spent many years as a lodge chef and hiking guide, before moving to Colorado and eventually Salmo. Her lifelong dream has been to develop a property with trails and a gathering space where people can come to relax, be in nature and have space for personal growth. Johanna became a certified natural chef at Bauman College in Boulder, Colorado and is excited to prepare some delicious and nutritious food for the retreat.
Johanna will also be leading the guided meditations and helping facilitate the retreat.
---
Samm Moore
Samm Moore is a multimedia artist graduate with a BFA in Film/Video and Integrated Media at Emily Carr University in Vancouver in 2017. Moore's practice primarily focuses on pyrography, specializing in animals and landscapes. Born in Banff AB and raised on Vancouver Island, much of her inspiration comes from her surrounding environments of the mountains and the ocean. She is currently living in Salmo BC.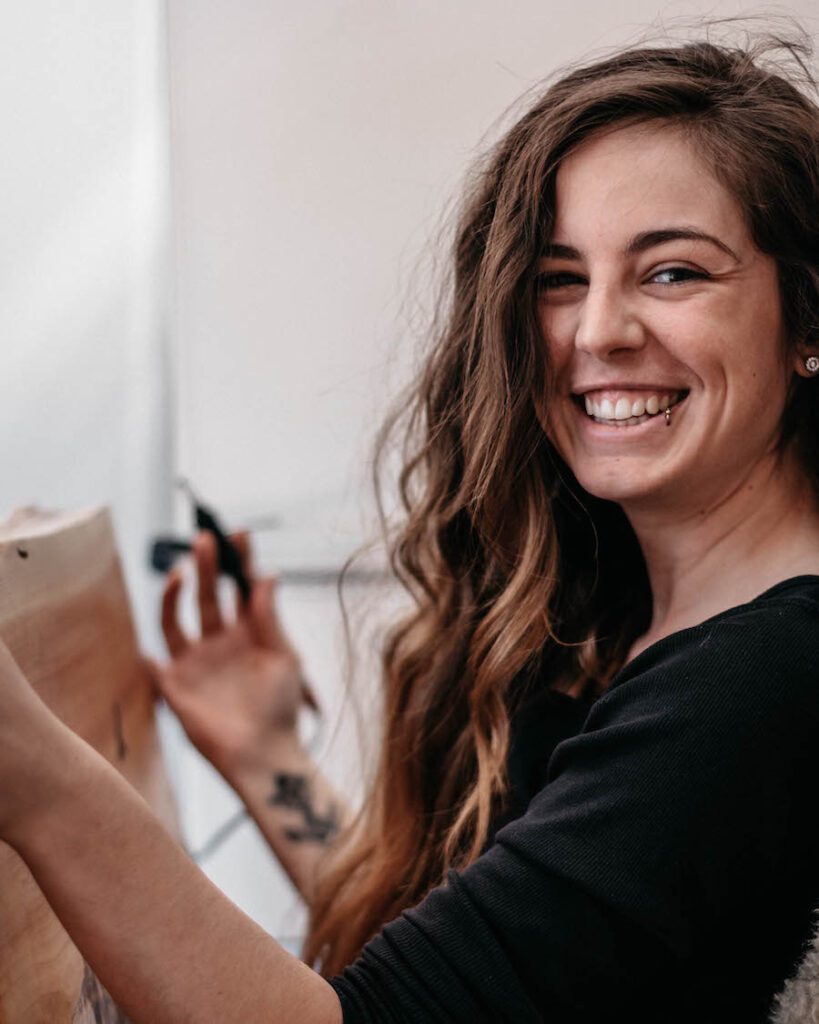 ---
PLease fill out the form to register
If you have any questions or trouble with the form, please email info@for-rest.ca