We are excited to host Singer Songwriter Katrina Kadoski on Thursday, Feb. 2nd for an intimate concert & sushi night in our yurt.
The evening starts at 6pm.
Tickets are $10 a person until Jan. 25. After that they go up to $15/person. Tickets must be purchased in advance on or before Jan. 31st. There is limited space. Scroll down the page to purchase your tickets.

Sushi orders can be placed through Eric at Village Sushi.
Orders must be placed by Wednesday, Feb. 1st and will be ready by 6pm on Thursday.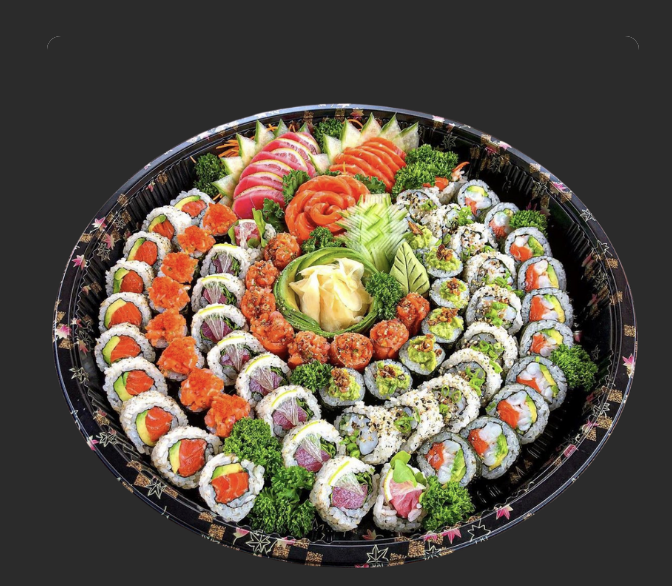 ---
About Katrina
Originally from Fort McMurray, Alberta, Katrina Kadoski is a Sooke-based singer-songwriter and playwright. Her work invites audiences to form meaningful connections with their hearts.
Kadoski has written two one-woman multi-media musical dramas, including Victoria Pick of the Fringe winner Cougar Annie Tales (2012) and The Waterman's Daughter. She was nominated for Best New Play by the Victoria Critics Choice Awards.
Kadoski has worked with a number of theatre groups such as Kate Rubin Theatre, Intrepid Theatre and William Head on Stage (WHoS), Canada's only inmate-run theatre company. She has created and performed music for productions such as Metamorphosis (2013), Photophobia (2014), Fractured Fables (2014), HERE: A Captive Odyssey (2015), I Have Seen Beautiful Jim Key (2015) and Sleeping Giants (2016).